Vehicle Protection Plans
At Nelson Auto Center
Vehicle Protection
It's no surprise that most major repairs are needed after the original factory warranty has expired, which means you will have to deal with all the inconvenience, time, energy and expense of those repairs.
Learn More
Road Hazard Tire & Wheel
ENJOY YOUR JOURNEY KNOWING YOUR TIRES AND WHEELS ARE PROTECTED.
Even the most cautious drivers encounter a flat tire or damaged wheel along the way. Help safeguard your tires with the road hazard tire and wheel protection plan.
Learn More
Car Care Service Plan
Most factory warranties are valid only if you maintain your vehicle regularly.
The Car Care Service Plan includes valuable maintenance services that help you keep your vehicle qualified for factory warranty protection.Learn More
Term Care Select
Getting a new car should be a carefree and enjoyable experience.
But service may be needed and major mechanical breakdowns could occur even when your car is new, whether you own or lease it.Learn More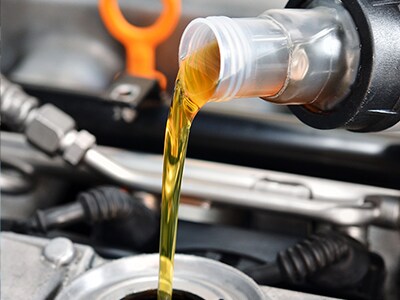 High Mileage Vehicle Protection
It's no surprise that most major repairs are needed after the original factory warranty has expired, which means you will have to deal with all the inconvenience, time, energy and expense of those repairs.Learn More
Total Loss (GAP) Waiver
It's called the "gap." It's the difference between the Amount Owed on your Retail Installment Sales Contract/Lease Agreement and the Actual Cash Value of your vehicle at the time of a Total Loss.Learn More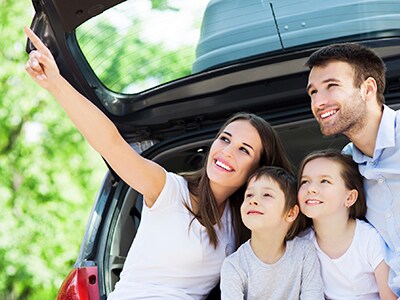 Lease Excess Wear & Tear
Leasing a new car should be a carefree and enjoyable alternative to the responsibilities of auto ownership.Learn More
Make an Inquiry
* Indicates a required field
Hours
Monday

8:00 AM - 7:00 PM

Tuesday

8:00 AM - 7:00 PM

Wednesday

8:00 AM - 7:00 PM

Thursday

8:00 AM - 7:00 PM

Friday

8:00 AM - 6:00 PM

Saturday

8:00 AM - 5:00 PM

Sunday

Closed
See All Department Hours
Dealership Hours
Monday

8:00 AM - 7:00 PM

Tuesday

8:00 AM - 7:00 PM

Wednesday

8:00 AM - 7:00 PM

Thursday

8:00 AM - 7:00 PM

Friday

8:00 AM - 6:00 PM

Saturday

8:00 AM - 5:00 PM

Sunday

Closed
Parts Dept. Hours
Monday

7:30 am – 5:30 pm

Tuesday

7:30 am – 5:30 pm

Wednesday

7:30 am – 5:30 pm

Thursday

7:30 am – 5:30 pm

Friday

7:30 am – 5:30 pm

Saturday

8:00 am – 4:00 pm

Sunday

Closed
Service Dept. Hours
Monday

7:30 am – 5:30 pm

Tuesday

7:30 am – 5:30 pm

Wednesday

7:30 am – 5:30 pm

Thursday

7:30 am – 5:30 pm

Friday

7:30 am – 5:30 pm

Saturday

8:00 am – 4:00 pm

Sunday

Closed
Fleet Hours
Monday

8:00 AM-5:00 PM

Tuesday

8:00 AM-5:00 PM

Wednesday

8:00 AM-5:00 PM

Thursday

8:00 AM-5:00 PM

Friday

8:00 AM-5:00 PM

Saturday

Closed

Sunday

Closed